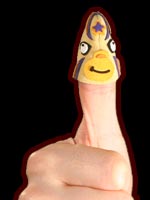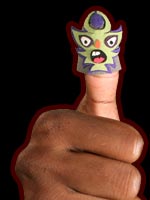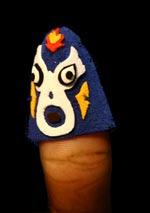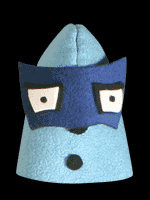 Majors are the main wrestlers for each team. For the Dexteras:
Evil Ira (Switched teams after cheating in his match with N Fuego)
Evil Ira was a Dexteras major for only 1 season before he switched to The Evil Sinistras

.
Face-Off Phil and Mr. Extremo did not join until season 2.
Wasabi and Itsy Bitsy are the only Girl majors.
Trending pages
All items (9)